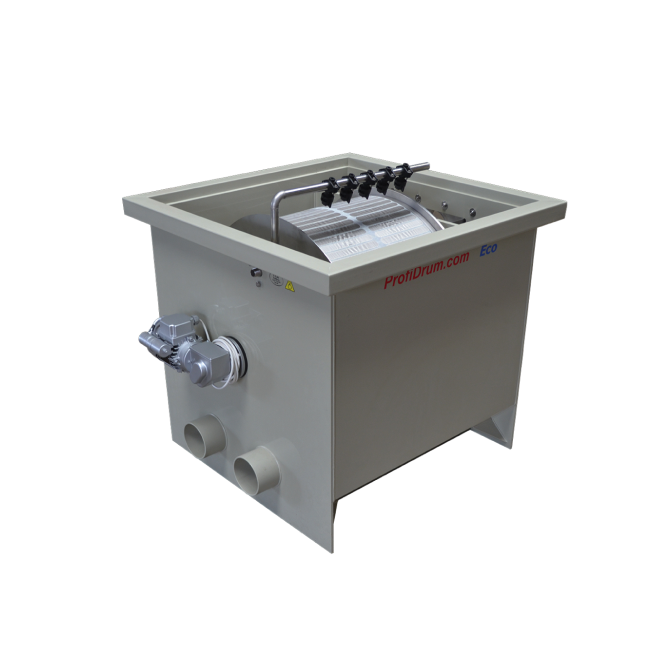 Koi Carp are specialists in Koi Pond Filtration supplying only the best filters, stocking a wide range to meet your Koi filtration needs.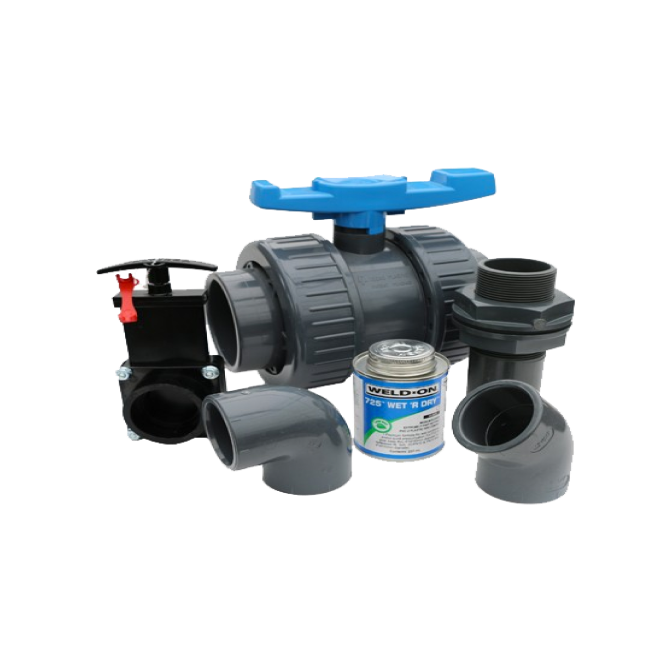 Pipework and Fittings on any system is extremely important. We are happy to assist should you require in choosing the right pipework for your project.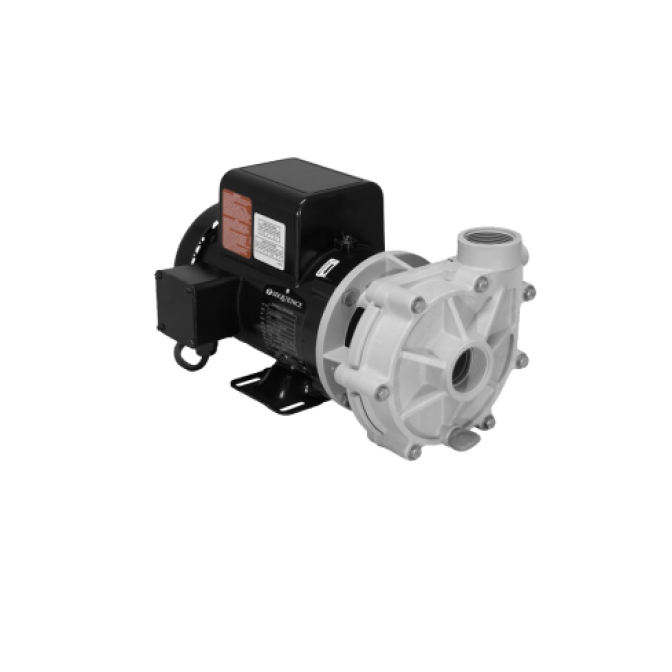 Koi Carp stock a vast amount of quality, efficient, durable pumps whether you are upgrading exisiting or starting from new.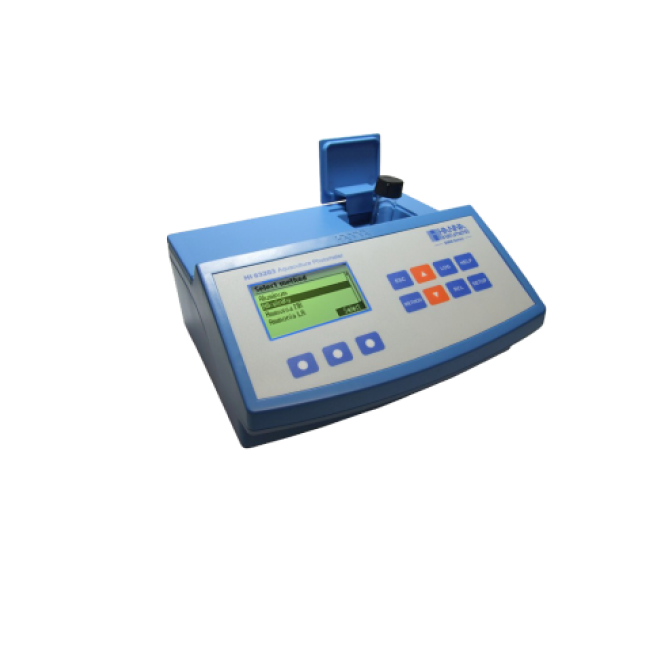 Keeping Koi is all about looking after your water. Its been said 'we dont keep fish, but rather water'. Offering a an extensive line of water products and test kits to enable you to maintain a quality enviroment for your Koi.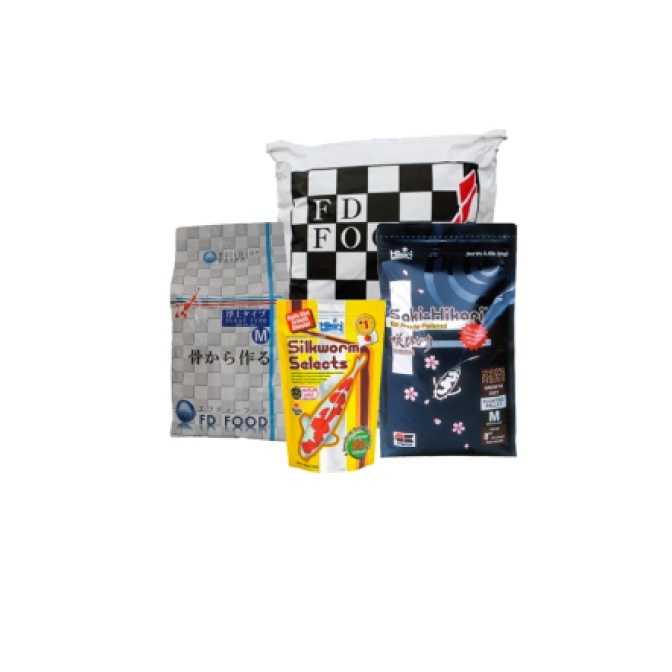 Choosing the right food for your Koi is so important. Here at Koi Carp we only stock the best for your Koi, offering a wide selection of medicated, colour enhancing, growth stimulating and sustaining foods.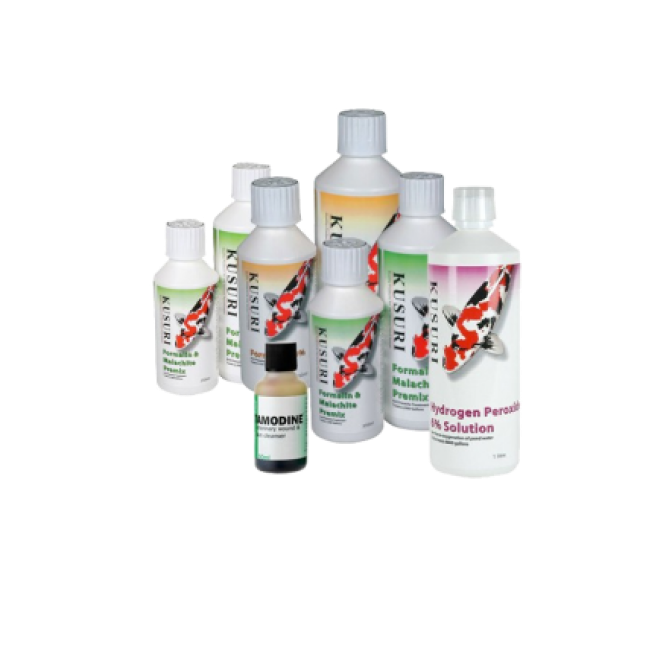 When it comes to the time you have to treat your Koi, we are here to help and advise as well as offering all medications to assist in treating your Koi.
About Koi Carp
Originally founded in 2002 Absolute Koi / Koi Carp, has grown from a back garden koi dealer to an international retailer. We sell innovative, high quality, great value products and outstanding Japanese koi carp, as well as first class customer service.
Operating worldwide we continue to remain true to our founding values of Quality, Value, Service, Innovation and Trust, we work hard to ensure our products and service continues to be relevant to you.
Koi Carp's business continues to excel through word of mouth, whether that be from visiting the shop or purchasing from our growing e-commerce business. Always selling high-quality, great value Japanese koi carp, remaining the UK market leader in both Koi and shaping associated products.
We are open 7 days a week, summer months (March through to September) 9am until 5pm and weekends 10am until 3pm. Winter months (October through to February) 9am until 4pm and weekends 10am until 2pm.
Darren & Donna